MAGNETS iTM Series
The perfect attachment to handle ferrous metals in scrap yards or to separate scrap pieces from debris in recycling plants and demolition yards.
Thanks to an independent device for the production of electric energy,  iTM can be mounted on all excavators equipped with hydraulic lines for the functioning of hammer or shear, without mounting any generator on the excavator. Special valves control the pressure and the oil flow so that there is no need to add any drain line.
iTM magnets can be supplied in three versions: type C with chains, type P with plate, type T with teeth.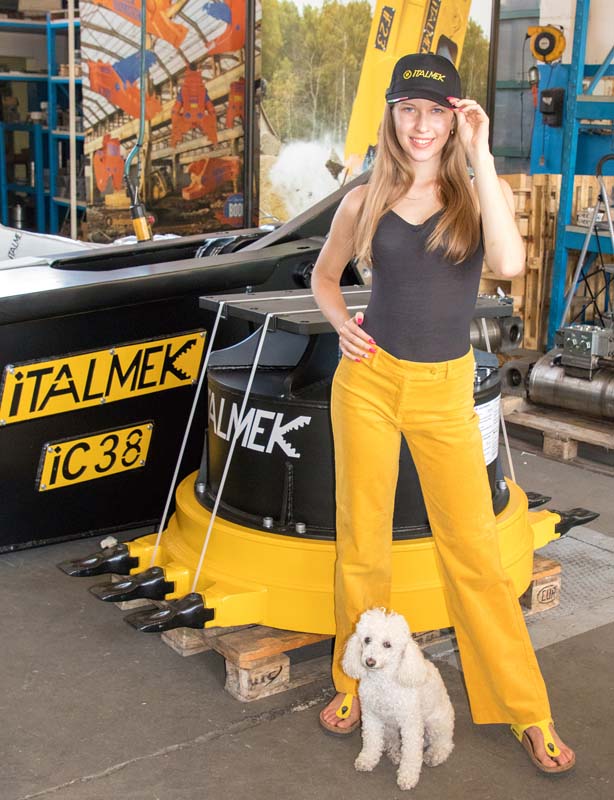 MAGNETS TYPE P
MAGNETS TYPE T